Is getting a mortgage later in life possible? According to the latest financial news, more of us than ever before are getting mortgages later in our senior years. There's a variety of reasons for that. For instance, if you review your pensions savings, you may realize that the interest you are receiving is not really that great. What if there was a smarter way of investing your money for retirement?
Property has always been a great way to make money. It is even an investment alternative to consider later on in life.
If you still have an income, there is no reason why you should not be able to get a mortgage. Maybe investing in a rental property without touching your pensions pot is feasible after all.
The best thing to do is to take a look at current mortgage rates for your age group. Compare the rates to the deposit you would have to put down, and then make your decision.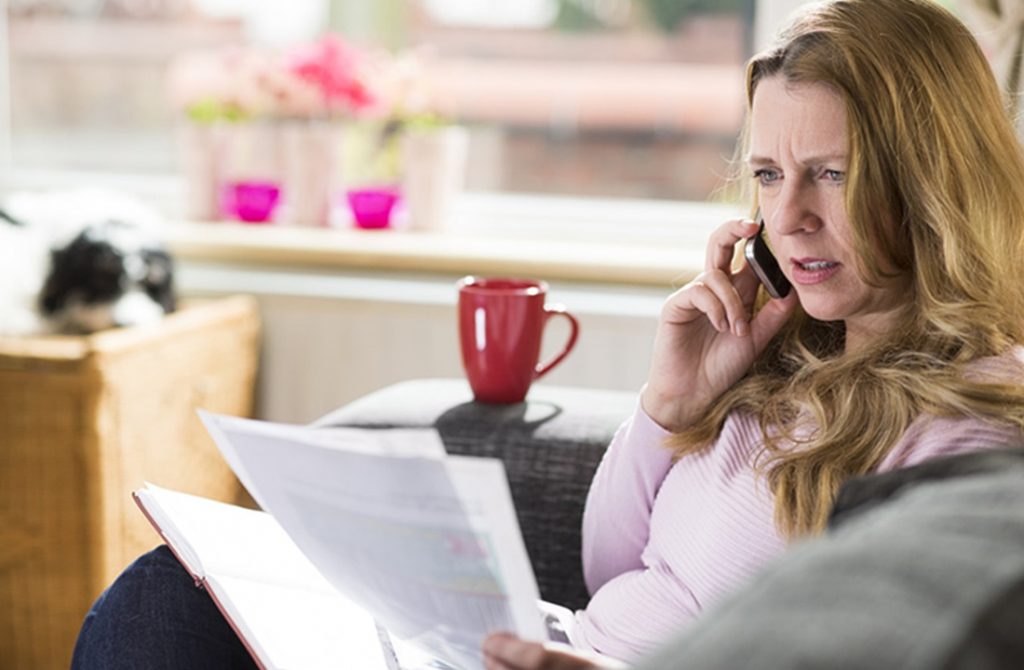 Ideally, you would want to have some money left over every month on your rental income. That means that if you are renting out a property for $800 per month and pay a $500 mortgage, you would have an average of $300 leftover. That is much more than any interest you would receive from a bank.
On the face of it, there is little wonder why so many seniors are taking out mortgages. Take a closer look at their financial profiles, and you will see that many of them are taking out mortgages to invest in rental properties.
There is absolutely no reason why you should not benefit from the same good financial news. Speak to a local property agent and see if he has any properties that may be suitable. Before you do so, consider getting pre-qualified for a mortgage. Then you can act quickly when you come across the right investment property for you.